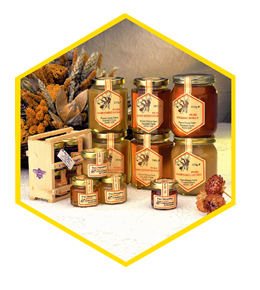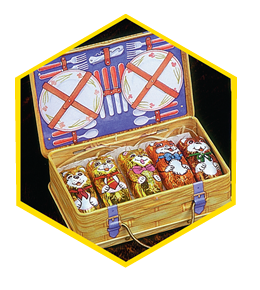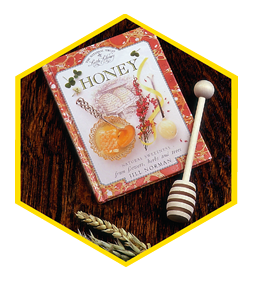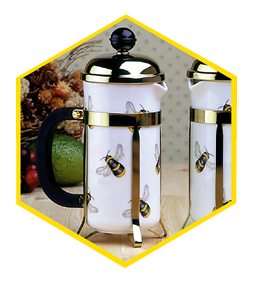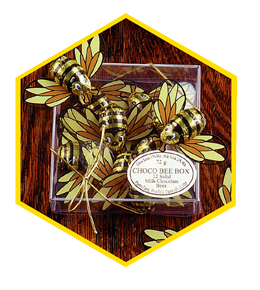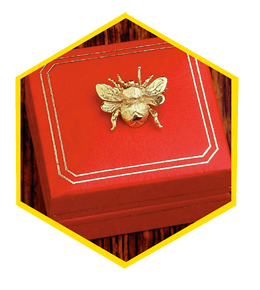 Shopping basket
0 items | value £0.00
Recently Viewed Products
No recently viewed products
News / Recipes
COVID-19
We understand how concerned everyone is about Covid-19. Please be reassured that we are following strict protocols to protect our workers and customers as directed by the government. As professional Bee Farmers we already adhere to strict hygiene and food safety systems.

We are still open and are busy supplying our wholesale and mail order customers.

We have large stocks and are able to supply all of our product range except for a few items marked out of stock.

To all of our customers we wish you well in these difficult times and to keep safe.

REPLACE INTO shoppingBasket SET sessionID = 'kes84142snuv762dp2ejlj0gl5', itemQuantity = 1, productOptionID = 356, productParameters = '', itemUpdated = NOW(), unlistedItem = 0; - Cannot add or update a child row: a foreign key constraint fails (`pipershoney`.`shoppingBasket`, CONSTRAINT `shoppingBasket_ibfk_1` FOREIGN KEY (`sessionID`) REFERENCES `sessions` (`sessionID`) ON DELETE CASCADE ON UPDATE CASCADE) - Database error. Please try again.