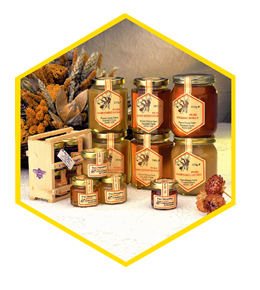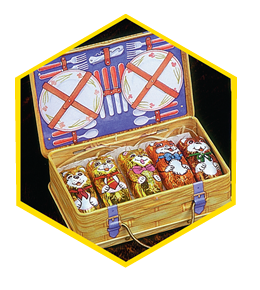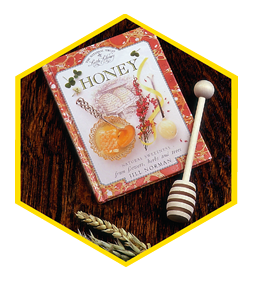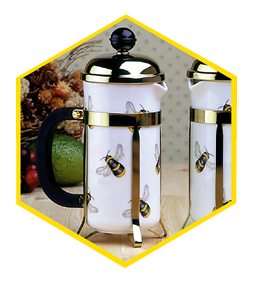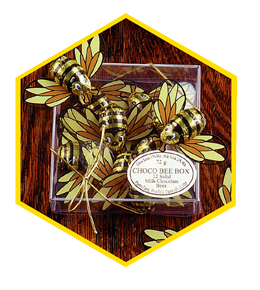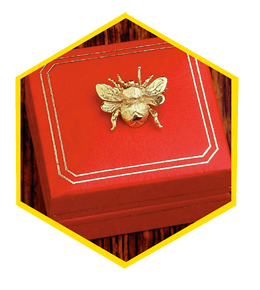 Shopping basket
0 items | value £0.00
Recently Viewed Products
No recently viewed products
News / Recipes
Honey BBQ Ribs
Combine 125ml Clear English Honey with 1 tablespoon Paprika, 1 tablespoon Onion Powder, Pinch Salt, generous helping of Pepper, 2 teaspoons Oregano, 2 teaspoons Garlic Powder, 1/2 teaspoon Cumin and 1/4 teaspoon Cayenne Pepper or Chilli Powder.

Brush onto Pork or Beef ribs and barbecue to perfection!

REPLACE INTO shoppingBasket SET sessionID = '7f85kqrgqrandl41fa4crv0284', itemQuantity = 1, productOptionID = 367, productParameters = '', itemUpdated = NOW(), unlistedItem = 0; - Cannot add or update a child row: a foreign key constraint fails (`pipershoney`.`shoppingBasket`, CONSTRAINT `shoppingBasket_ibfk_1` FOREIGN KEY (`sessionID`) REFERENCES `sessions` (`sessionID`) ON DELETE CASCADE ON UPDATE CASCADE) - Database error. Please try again.