Bone China Bumble Teapot -Small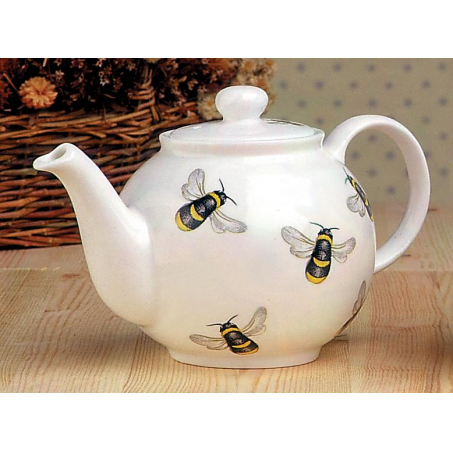 Perfect 2 cup teapot. Size 115 x 178mm.
Product Code:
2TE
Stock Level:
Out of Stock
£19.71
Temporarily Out of Stock
We expect this product to be back in stock very soon. If you add it to your order we will ship your other products immediately and send this item separately as soon as it becomes available.